About Us
With the continuous pursuit of excellence and innovation, VapesMaker has become a superior global supplier of disposable vape technology solutions in just 4 years since its establishment in 2018. VapesMaker's parent company SUNZIP has more than 12 years vape manufacturing experience.

VapesMaker has two production bases in Shenzhen,CHINA. With more than 8000 square meters ,more than 25 engineers and more than 500 workers , our production capacity is up to 6 millions pieces per month.Sticking on the core concepts of scientific management and lean production, VapesMaker takes the lead with top industry standard production facilities and complete set of 8s management pattern, the GMP standard production environment, ISO9001 quality management system for the efficient production and strict quality control to provide the most stable and reliable one-stop OEM & ODM service.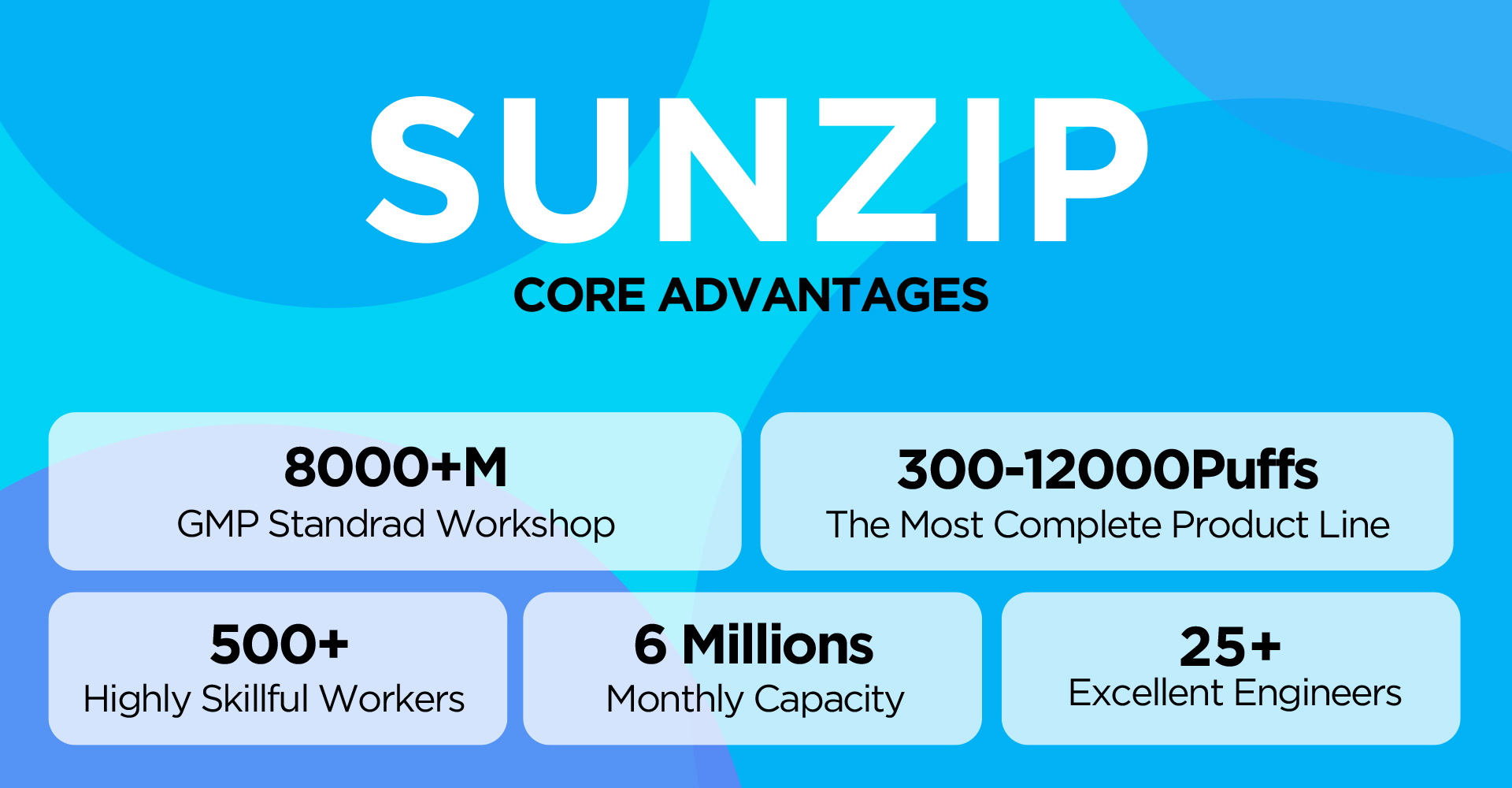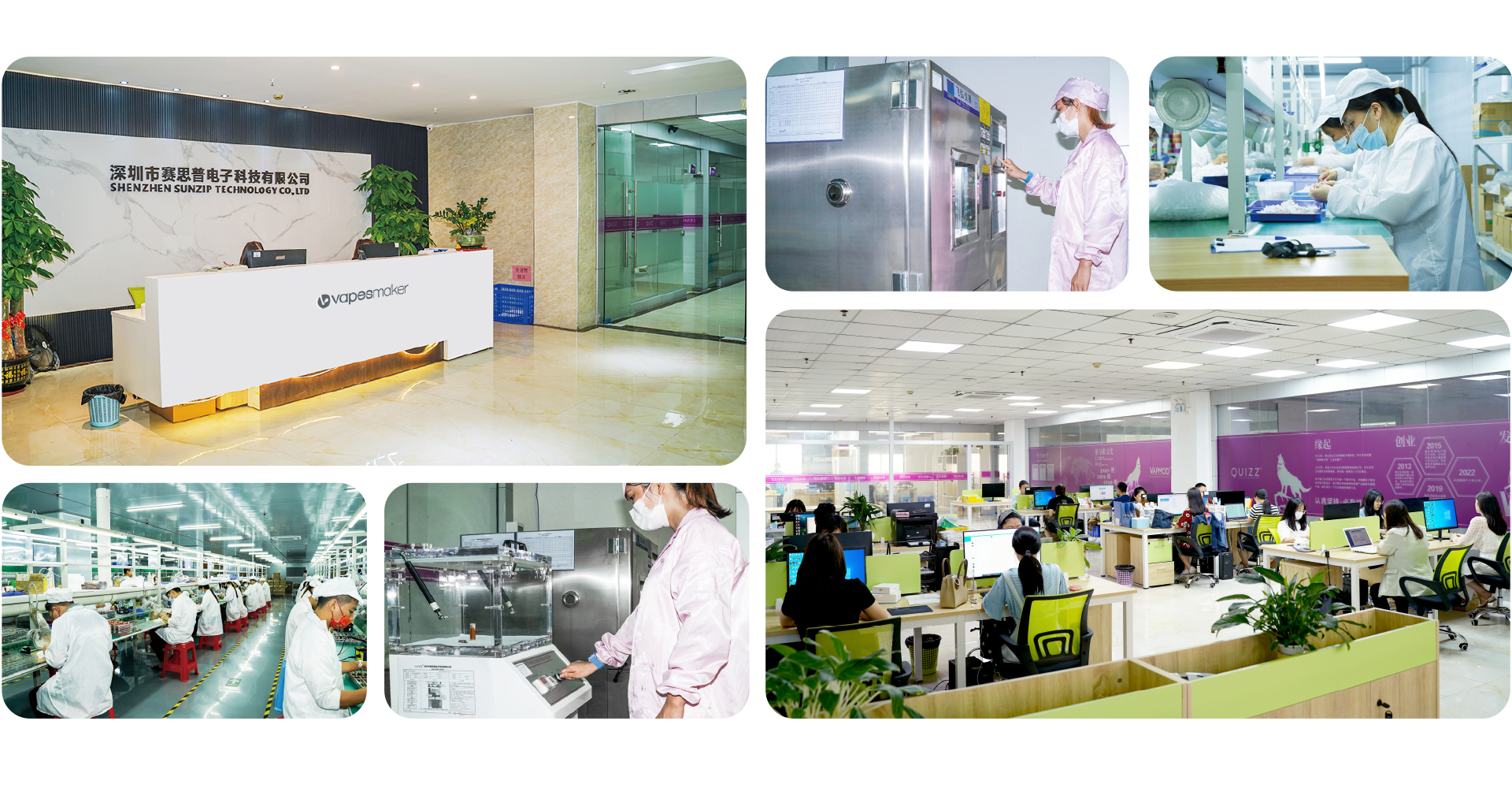 Message
If you have any suggestions or question for us.Please contact us.